Updated! We're making progress....
Before Evan was born, Ed and I made a list on here of everything we had to get done before the big day, and I was realizing that it would be super helpful to do the same thing as we gear up for our move. It's amazing how quickly it's approaching!
Activities (Places to Go)
From my last visit to the Grand Canyon, back in 2008!
Still Left:
Grand Canyon
Heard Museum
Williams (?)
Done:
Taliesin West
Sedona
Big League Dreams (replica famous baseball fields) (off the list - Ed realized he wasn't as excited as he thought!)
Superstition Mountains
Desert Botanical Gardens
Relatives in New Mexico off the list - they came to us instead!
Tucson - off the list - not a priority
Camelback Mtn. - Ed had a great run there
Evan's picture, and lunch, at ASU

Restaurants
Still Left:
Done:
Rock Springs Cafe (pies)
Blue Adobe
Postinos
Gertrudes
Farm at South Mountain
Pizza Biancos skipping - not enough time
Oreganos


Research
Redwood National Park
Still Left:
Moving Company
Storage Facility and logistics
Germany Trip
Done:
Realtor
Camry Car Value
Santa Cruz lodging
summer plans
Alabama visit - delayed :(
Chicago visit
Grand Canyon visit
cleaners
Townhouse square footage and layout
Redwood Natl. park lodging and visit
5th Anniversary ideas - Ed says not to worry, he's got it covered :)

Book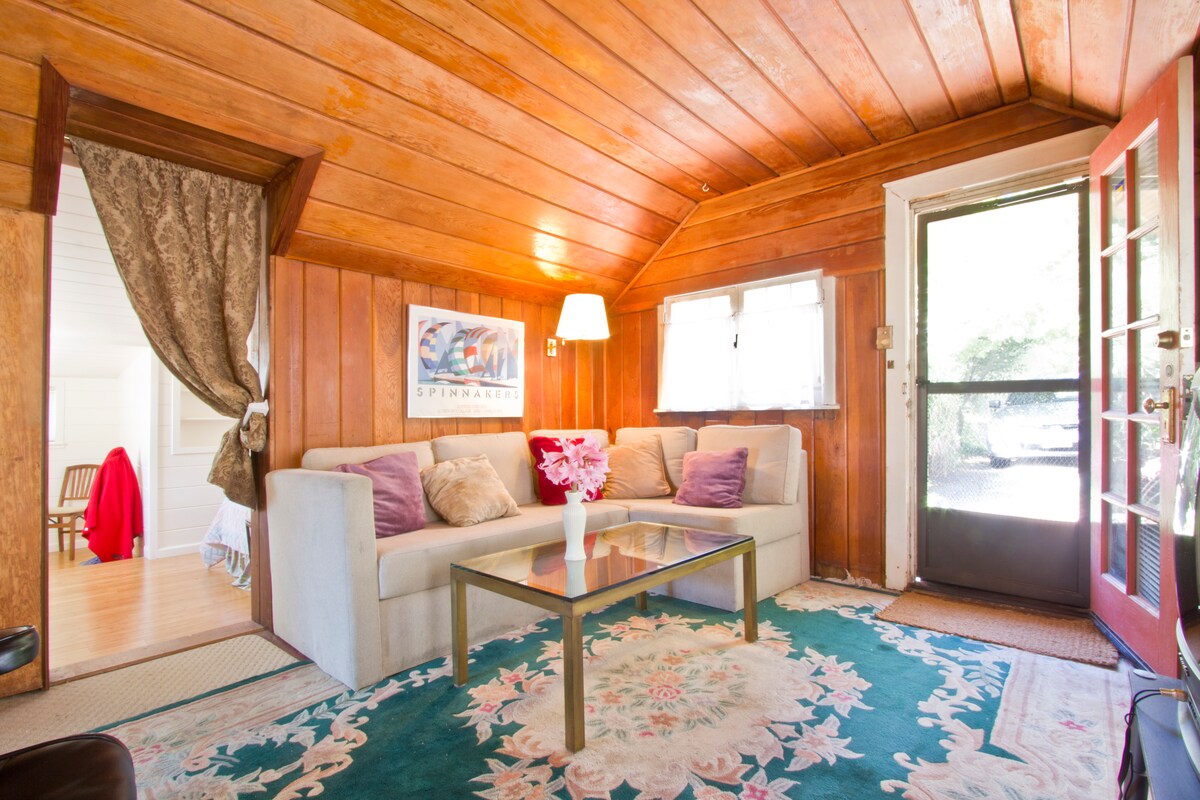 Still Left:
Done:
Chicago lodging
Redwood lodging
Santa Cruz lodging

House
Still Left:
Make 3 lists of stuff: summer, storage, townhouse
Craigslist items
Pack
Home inspection repairs
Done:
list of stuff to sell
clean out closets
donate clothes
minor repairs
clean grout
landscaping (hire)
refill gravel
share news
recycle electronics
put house on market
sell house

Still Left:
Done:
Finalize Resume (Ad)
Update Edjoin (Ad)
Finalize Websites (Ad)
Share website with SSU (Ed)
Apply for jobs (Ad)
Attend jobfair Not needed!
Sonoma lodging for jobfair Not needed!

Other
(picture of what Evan could be doing in daycare next year!)
Still Left:
Contact friends/relatives re: summer visits
Confirm daycare enrollment for Evan
Celebrate Evan's Birthday!
Done:
make blurb books (Year 4, Running, College) -delayed for summer project
Buy new camry hubcaps
Cancel Stroller Strides (when house sells)
Whew! It's a full list, but it'll be completed before we know it :)